In 1972, Floyd and Judy Crews started the company delivering liquid cow feed to Immokalee Ranchers. Back then we were known as Southwest Florida Pro-Lix. In 1977, we, the Crews Family, partnered with Murray Canova to expand our business by purchasing Avant Supply, a supplier of material to oil field companies. Shortly thereafter, we changed our name to what it is known as today, Southwest Florida Service & Supply.
During the 70's & 80's, the exploration for oil had made its way down to south Florida and many drilling operations were located near Immokalee. One of the components needed for the drilling process was drilling fluid, also called drilling mud. It was quickly realized that the demand for this drilling mud was high in the area, so we started carrying and selling it. As years went by, the locals knew that we supplied "mud" to the drilling companies and affectionately started calling us "The Mudhouse". It's a nickname that has stuck with us all these years. In fact, if you make your way to our small town and ask where Southwest Florida Service & Supply is, most probably can't tell you. But if you ask them where "The Mudhouse" is, they can quickly point you our way.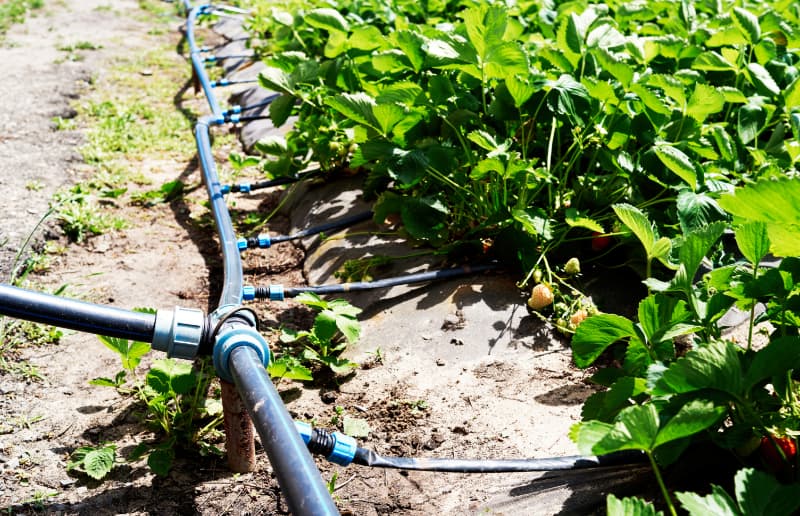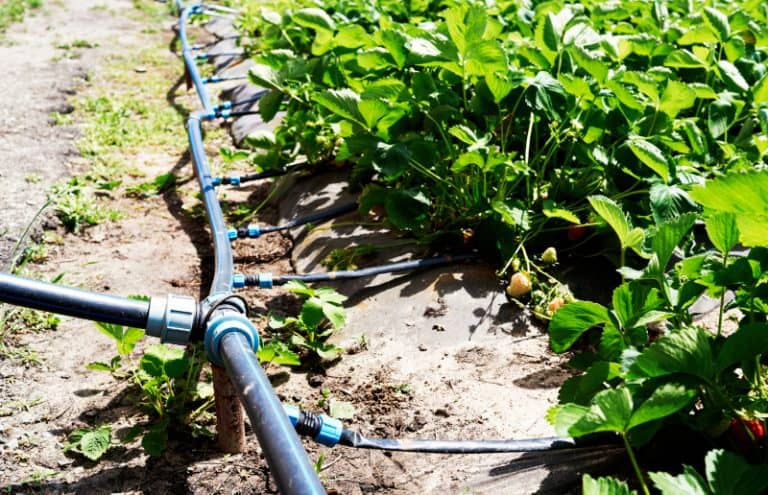 As time went by and the exploration for oil waned, the need for drilling mud passed too. We then started focusing on the other main business in town, farming. In the late 70's, water conservation started being talked about and the old way of irrigating the crops was about to change. Starting with the Barron Collier company in the late 70's, we began installing a network of PVC pipe in their farms and groves to supply their crops with the water they need. This type of irrigation required a basic infrastructure of PVC pipe and various materials to carry the water from the pump to the crop. Instead of the flood method of irrigation, farmers would use less water and control when and where to irrigate their crops. Floyd and Murray both had backgrounds in irrigation, so naturally we saw a need to supply and install the material to irrigate farms/groves. With that, our business took off.
Agriculture irrigation is still the core of what we do today; we continue to provide local farmers and grove owners with their irrigation products and myriad of other products and services. Besides the farm and grove irrigation supplies, we have a full-service trailer repair, parts and fabrication shop and we also offer home water solutions in the form of aerator tanks and filters for those on well water.
We are proud to say we are still family owned and operate. Floyd and Murray have both passed and the business is still managed by Judy and run by her daughter, Becki and son-in-law, Rob. We are lucky to have a tenured and dedicated staff that bring decades of on the job experience to our business. Like in the past, we must adapt to the ever-changing conditions and landscape around us. So, stop on by one day and visit "The Mudhouse", see what we have to offer.