Here at Southwest, we provide our customers with the best of the best parts and products for your well water system. From aerator tanks to sand media filters, we supply it all. Not sure what you need to make your water clean? Bring in a water sample and we will send it off for analysis, making sure that you get the filter system that will work best for your type of water. Give the Mudhouse a call and we'll help you out.
We also offer monthly maintenance programs. A trained technician will stop by each month to inspect your system for leaks and proper functionality. They will make repairs as needed and check levels of salt, potassium, chlorine and any other material utilized in the system. It's a worry-free program that will help extend the life of your system.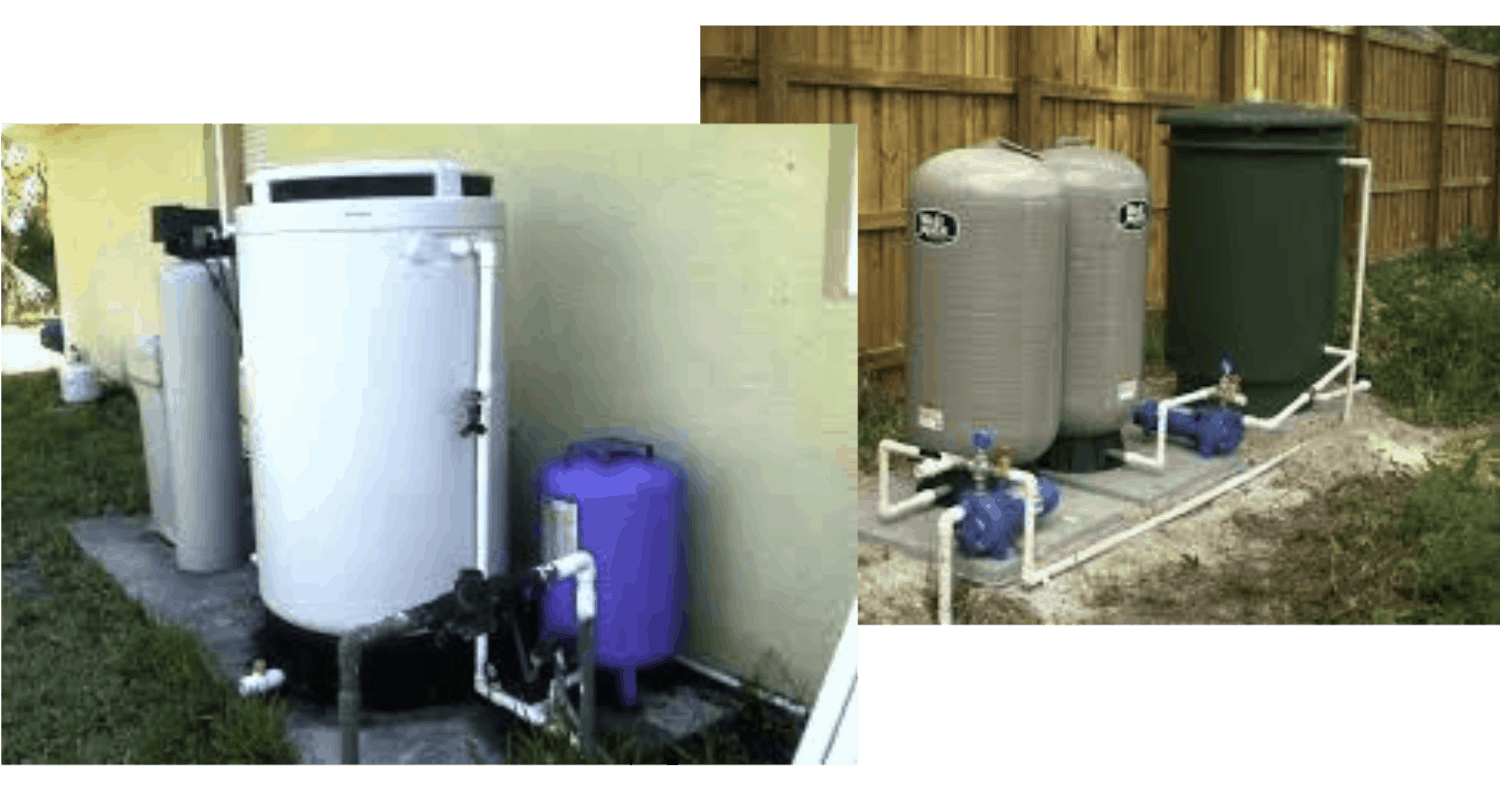 Need a new above ground or in ground pump? If so, we carry several different models to fit your needs. If your pump stops working, our experts are on standby and ready to assist you. We can have one of our technicians locate the problem as quickly as possible and provide you with the best, long-term repair solution.